Minoan
The Minoan Path blog on Witches & Pagans chronicles Laura's research and personal experience in Minoan spirituality since 2014. Sometimes she writes about Minoan topics in other formats as well.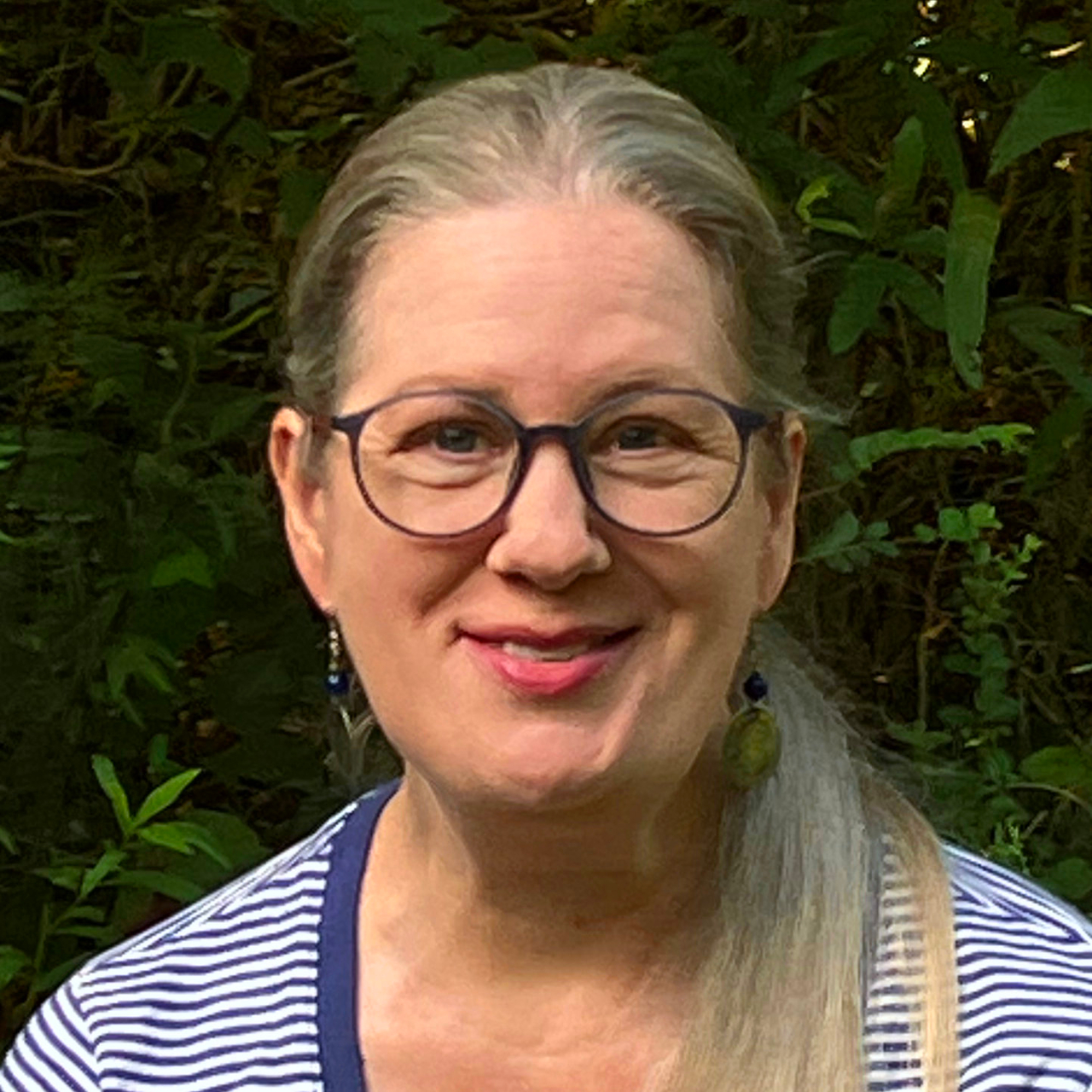 Threads of Magic | Laura Perry
Most commonly known as The Minoan Lady, Laura Perry is the founder and Temple Mom of Ariadne's Tribe, an inclusive Minoan spirituality tradition. She writes, creates art, and spends an inordinate amount of time on gardening and pre-industrial skills.