Book Reviews
Laura reviews fiction and non-fiction books that are of interest to the Pagan and Pagan-adjacent communities.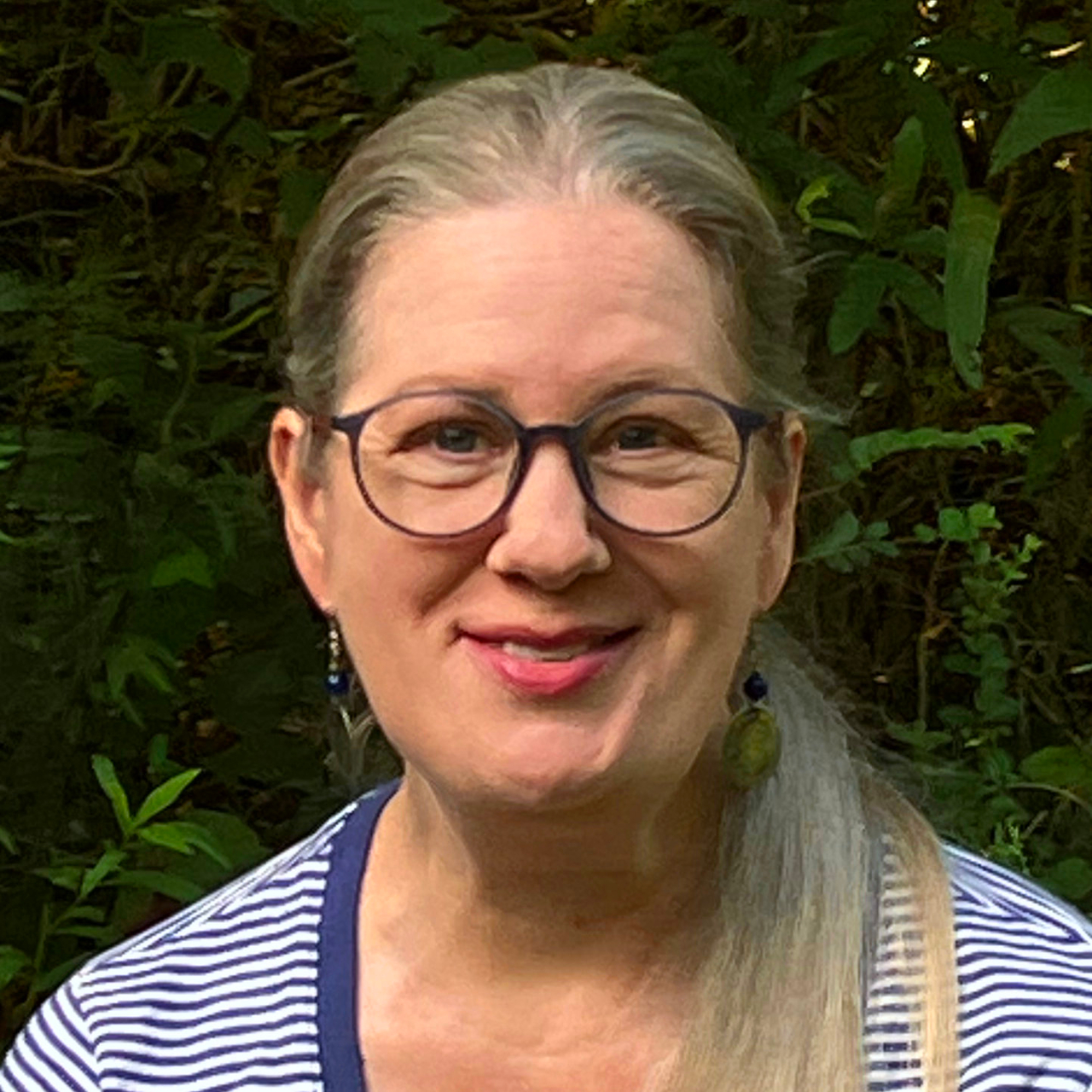 Threads of Magic | Laura Perry
Most commonly known as The Minoan Lady, Laura Perry is the founder and Temple Mom of Ariadne's Tribe, an inclusive Minoan spirituality tradition. She writes, creates art, and spends an inordinate amount of time on gardening and pre-industrial skills.